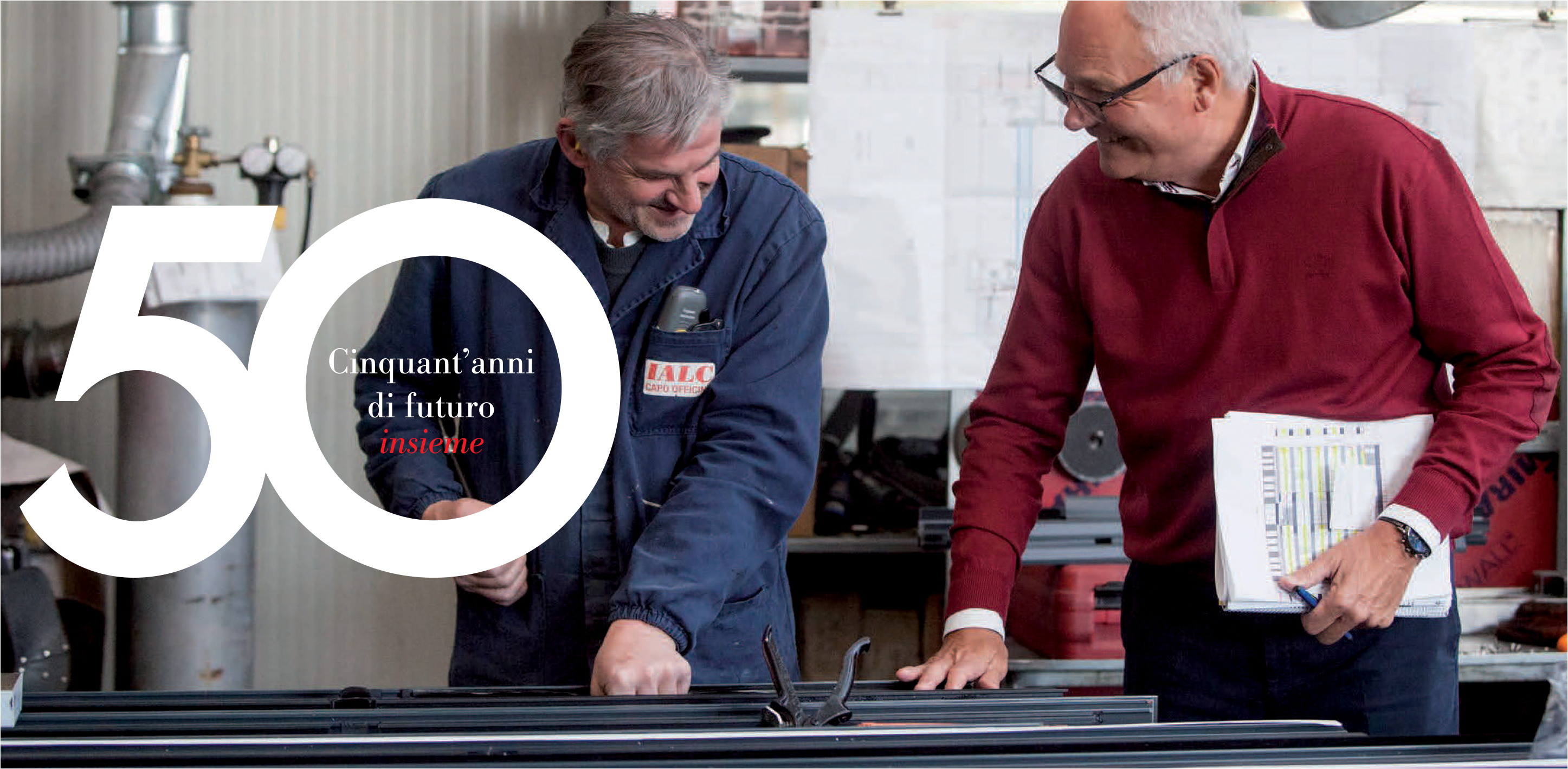 FIFTY YEARS OF FUTURE
We were born in 1969
but we already had
an eye on tomorrow.
Carlo Orso founded Ialc more than 50 years ago and today we are leader in the design, production and installation of building envelopes. Strengthened by a consolidated partnership with the major systems engineers in the world, with our team we are able to globally manage the projects, facing even the most complex challenges, with particular regard to customized works.
One of the key value of the company is the highly qualified technical office that capable of managing even the most complex project. We work in Europe, United States, Canada and Asia. We operate with a staff of more than 120 people based in Italy in two production sites in over 15,000 square meters.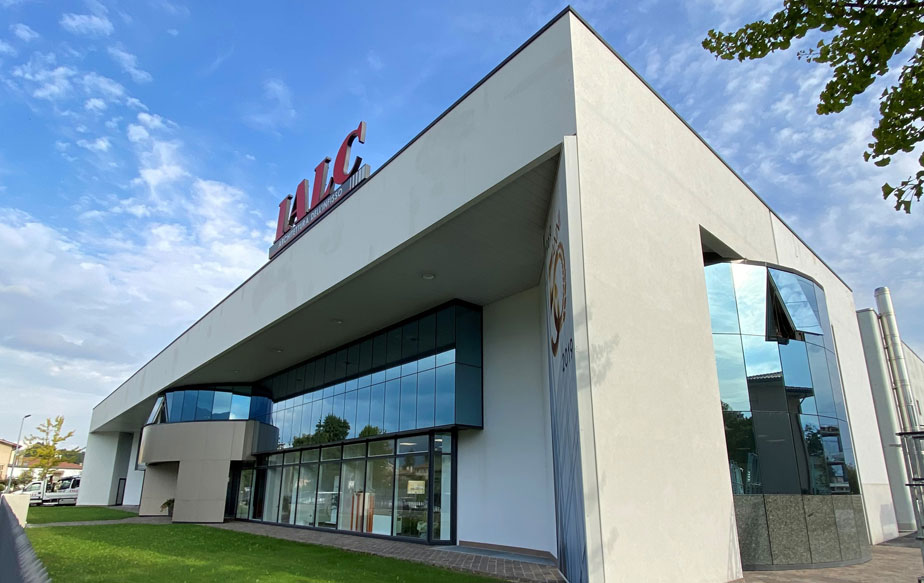 Passion, continuous research and the use of innovative techniques have allowed us to earn a prestigious position in the facades, windows and doors projects business market.
IALC is
a PASSION
and INNOVATION.
MISSION
From the prestigious private home to the most modern and technological buildings, we enter into the perspective of each project by bringing ideas and innovation in the construction of the entire envelope, from the fixtures to the curtain walls, with cutting-edge technical solutions. The determination to reach the goal and the continuous search for innovation have led the company to be recognized as a leader in the market.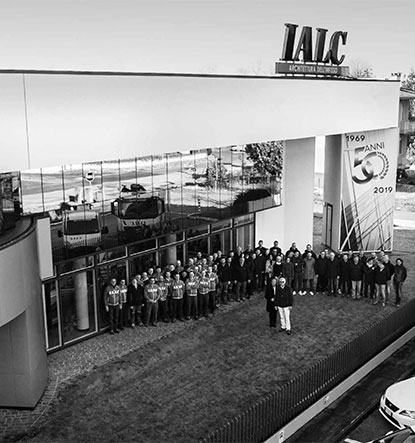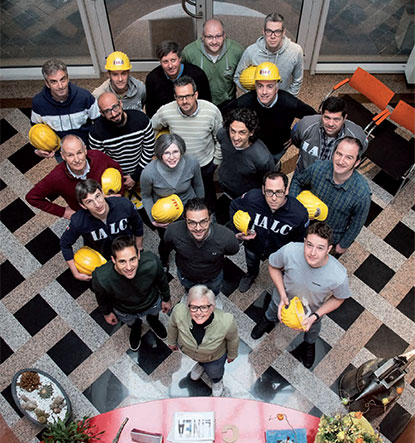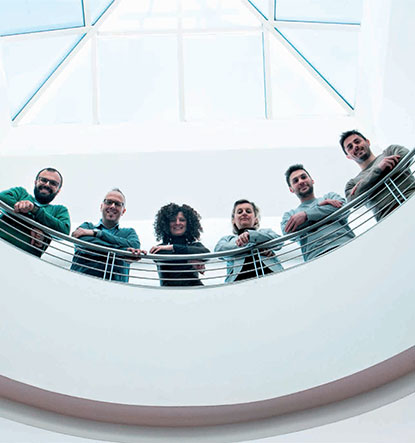 The greatest value
OUR COMPANY are
women and men, together.
THE TEAM
Our team is made up of about 120 people who work together every day with the desire for growth and improvement, thus leading the company to aspire to increasingly prestigious projects. We dedicate ourselves to every single project with the awareness that teamwork enhances the quality of company's work.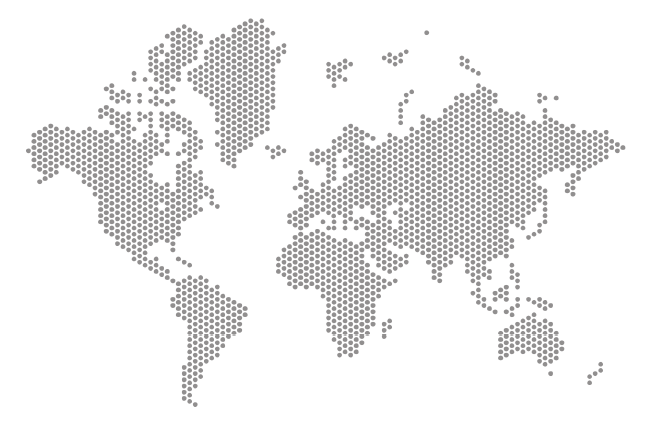 Our production takes place entirely in Italy in our two production sites, which measure a total of almost 15,000 square meters between the production area and offices. Logistic department is able to manage projects for Italian and export markets.

FACILITY 1
Via Spin 134 – 36060 Romano d'Ezzelino (VI)

FACILITY 2
Via Spin 124 - 36060 - Romano d'Ezzelino (VI)

FACILITY 3
Via Dante Alighieri 79 - 36065 Casoni di Mussolente (VI)

DISLOCATED OPERATIVE HEADQUARTERS
Via Cadore 15/D - 31015 - Conegliano (TV)
Technical office and job management