01
ABOUT US
For over 50 years we have been carrying out innovative, unique projects.
02
DESIGN
We bring ideas into reality, with complete project management.
03
QUALITY AND CERTIFICATIONS
High standards allow us to create projects with the highest quality ever.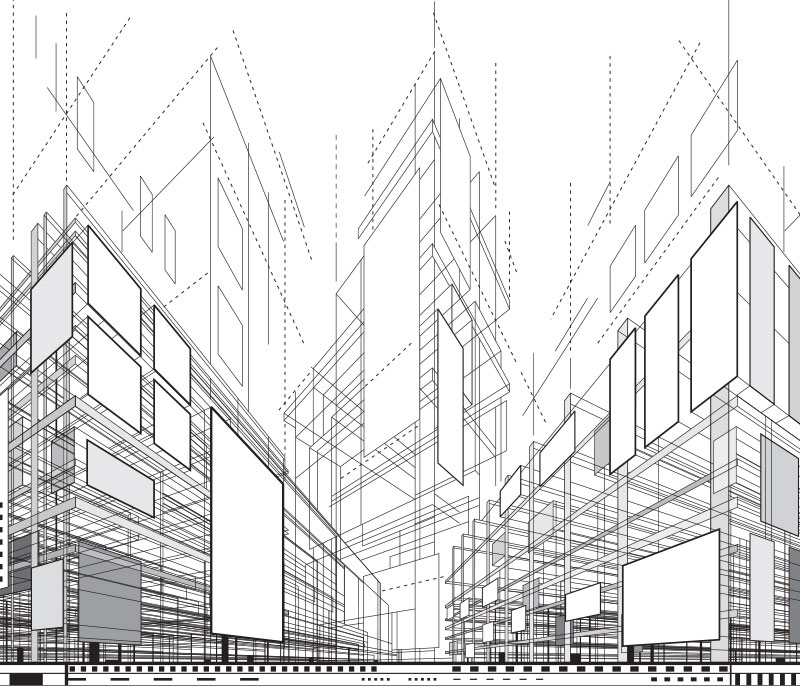 IALC: A FUTURE BETWEEN TECHNIQUE AND INNOVATION
Cutting-edge design systems, a team organized for the most complex challenges allow us to look to the future without limits.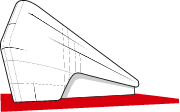 ENGINEERING
Architecturally constructions more and more complex, stringent regulations and demanding design studios have led us to develop the Engineering Department within ourselves.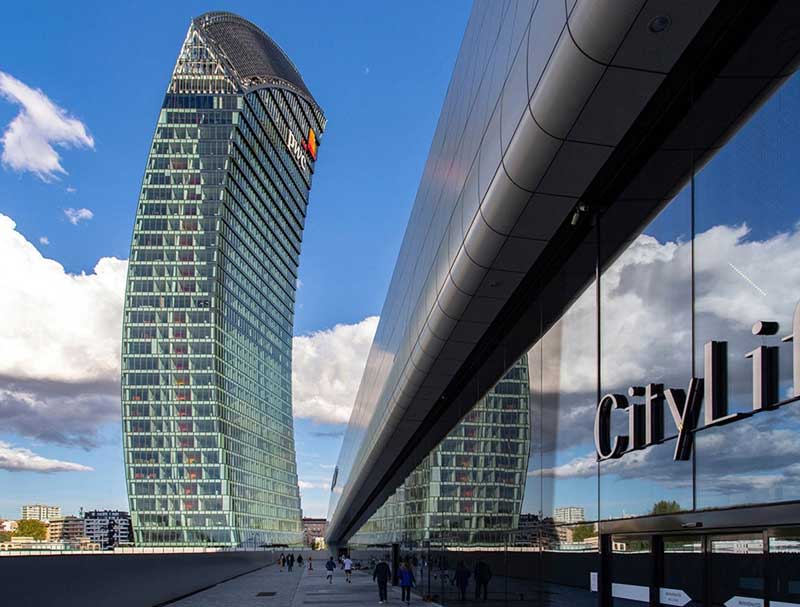 We design, develop and install curtain walls with elegant and refined architecture, from classic mullions and transoms solutions to the modern and innovative cellular facade, designed to be installed at any height.

The window, the starting point of our history founded on a consolidated basis over time. The window frame is what made us great, being able to build mass-produced and customized products, managing to cope with any project.

Innovation, technique and avant-garde in the research of materials allow us to create facade coverings of considerable size and complicated construction, from simple metal sheets to agglomerates of plastic and wood.

Our supplies also include steel structures, solar shading, roofing with facades on metal carpentry, overhead/sectional doors, shutters, and other materials for a complete supply.
Information, advice, quotes: contact us, we will reply promptly.