Architecturally constructions more and more complex, stringent regulations and demanding design studios have led us to develop the Engineering Department within ourselves.
Composed of specialists engineer, able to cope with every technical aspect by supporting customers in the analysis of the building envelope already in the preliminary phase, guarantees a design and production aimed at the realization of each turnkey order.
Coordinated with the internal technical and production departments and aligned to their needs, it manages the project, always taking into account the architectural objective and those related to environmental sustainability, production feasibility and ease of installation, favouring the perfect integration of the project process.
With twenty years of experience behind it, it also provides technical consultancy with feasibility studies on behalf of third parties.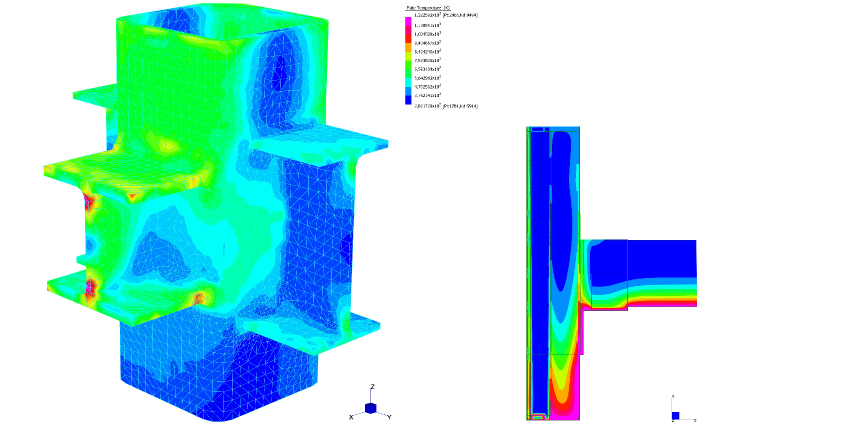 STATIC
AND
DYNAMIC
ANALYSIS