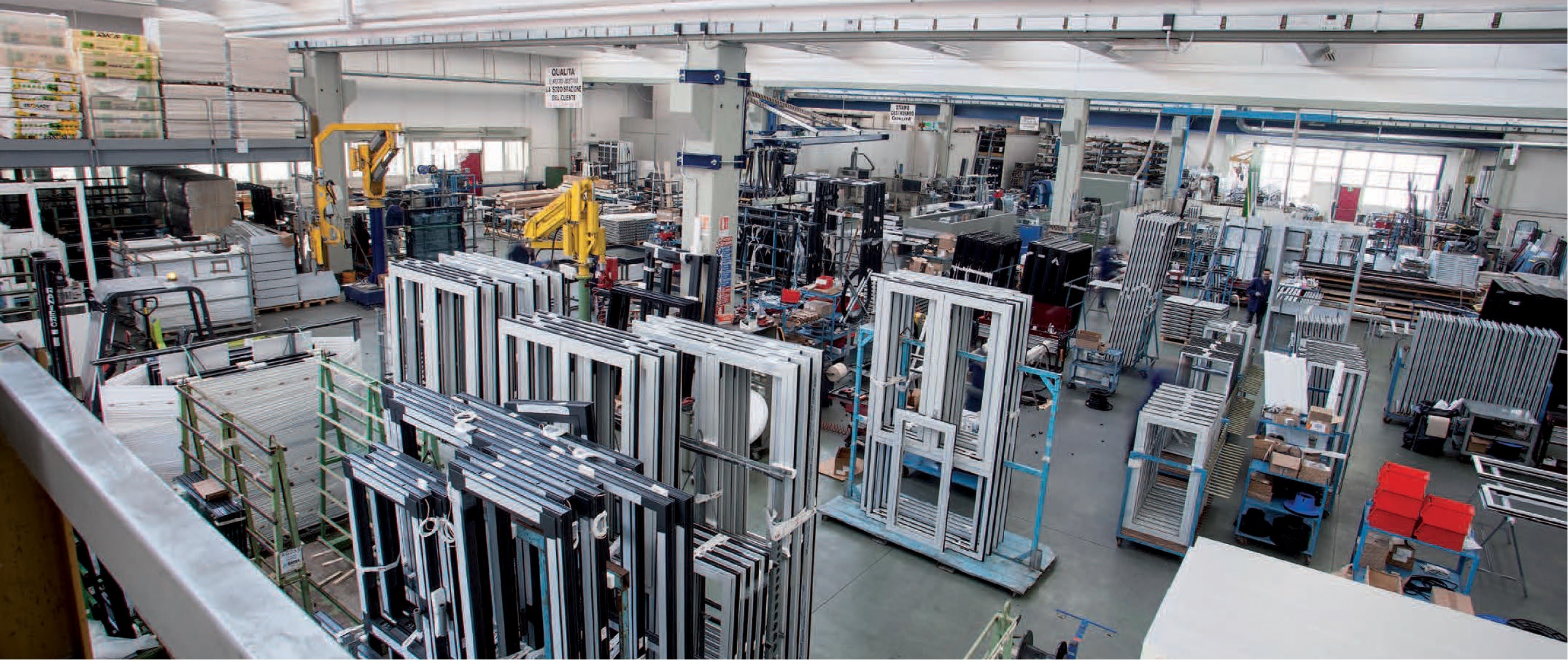 03
QUALITY AND CERTIFICATIONS
We are certified ISO 9001 and ISO 14001. We employ people dedicated to respecting company quality standards, because we believe that the finished product must be built in a workmanlike manner in order to meet the needs of all kinds of customers, from private individuals to companies.


ENVIRONMENTAL SUSTAINABILITY
We have decided to put at the center of our core business Eco-sustainability through targeted corporate investments and a correct corporate policy. We try to reduce CO2 emissions into the environment more and more, we persist in a constant search for the use of recyclable and reusable materials and we aim for significant energy savings thanks to the design and construction of our current headquarters according to high quality standards.

We have decided to constantly innovate by investing financial resources in the search for new sustainable ways of producing and executing the works. Becoming "greener", therefore, turns out to be a competitive advantage, as it reduces costs and risks and pushes product and business model innovation. Here at IALC we are all involved, from design to production up to communication, thanks to the inclusion of new resources and new production standards.

In relation to the current legislation on the liability of entities, we have an organizational model that contains the rules and procedures for the prevention of crimes within its organization. The organizational model provides for the appointment of a supervisory body and a code of ethics that dictates the general rules of conduct to which all our operators must comply.

CORPORATE SOCIAL RESPONSIBILITY
We are active in donations, sponsorships and various social and environmental activities.

ENERGY REDEVELOPMENT
We are able to face important challenges in the field of energy requalification of buildings, consequently improving their energy performance and limiting losses. Performing an energy requalification also means guaranteeing greater living comfort, in addition to reducing emissions into the environment. We guarantee this through an important internal design studio and a constant dialogue with the designers themselves, because at the base of each intervention we always put ourselves in the game so that everything is done in the best way.